5 Stars Reviews
Over 1000 people who love MUZEN 
Have voiced their support.
Check Review
The Spirit Of Jack Kerouac Lives On In MUZEN Audio's Retro Bluetooth Speakers
MUZEN Audio Mini Speakers Pack Big Sound in a Stylish Retro Design
MUZEN's Tiny Yet Mighty Bluetooth Speakers Pack the Perfect Party Punch
MUZEN Audio: Bridging Heritage and Innovation with Portable Retro Speakers Crafted for Today




INFLUENCER PICK
MUZEN Audio Bluetooth Speaker
The Perfect Adventure Companion
SAVE 25%
OTR Metal FM Radio Portable Bluetooth Speaker
The petite yet mighty MUZEN OTR Portable Speaker delivers surprisingly rich sound and versatility in a retro-inspired design that's stylish enough for any desktop yet versatile. Produces distortion-free sound - whether streaming from your phone via Bluetooth, tuning into FM radio stations, or connecting via Aux.
shop
The Perfect Adventure Companion
SAVE 25%
Wild Mini Outdoor Hiking Wireless Speaker
The rugged MUZEN Wild Mini delivers huge sound in a compact form factor. This compact portable speaker features IPX5 waterproofing, a rugged military-style design, up to 10 hours of good battery life, and amazing 5W stereo sound that enhances every environment.
shop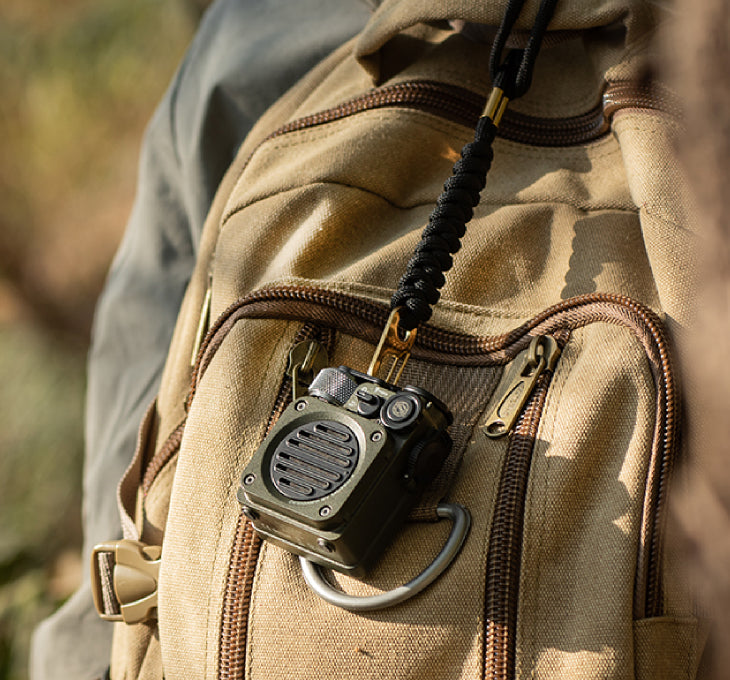 MUSIC IT NOW, PAY LATER.
Explore Financing Options
Select installments at checkout to split your purchase into 4 interest-free payments of $29.42 every 2 weeks.
FIND A DEALER WORLDWIDE.
The Journey Of Sound
Starts Here
We're building an extensive global network of high-quality dealers across regions. Visit showrooms in the US, Canada, Europe, Asia, and more to experience our latest Bluetooth speakers. New dealers are coming soon in other areas.
JOIN THE MUZEN GARDEN COMMUNITY.
Connect With Other Music Lovers
Who Share Your Passion For
Great Sound.
Join the Fun
• Share stories and photos
• Talk gear and tuning tips
• Join discussions on new releases
• Participate in giveaways and promotions
• Create playlists for theme nights
Retro Bluetooth speaker: Our Unwavering Belief in the Power of Sound
At MUZEN, exceptional balanced sound is our guiding light. We're driven by a desire to fill people's lives with the simple joy of music. Our products recreate the magical listening experience that inspired our founder as a wonderstruck boy.
Staying true to those roots, we pour our hearts into designing speakers that aren't just smart devices - they're soulful companions. We blend vintage charm with innovative engineering to awaken your senses and spark inspiration. Our mission is to rediscover sound by connecting the past and future.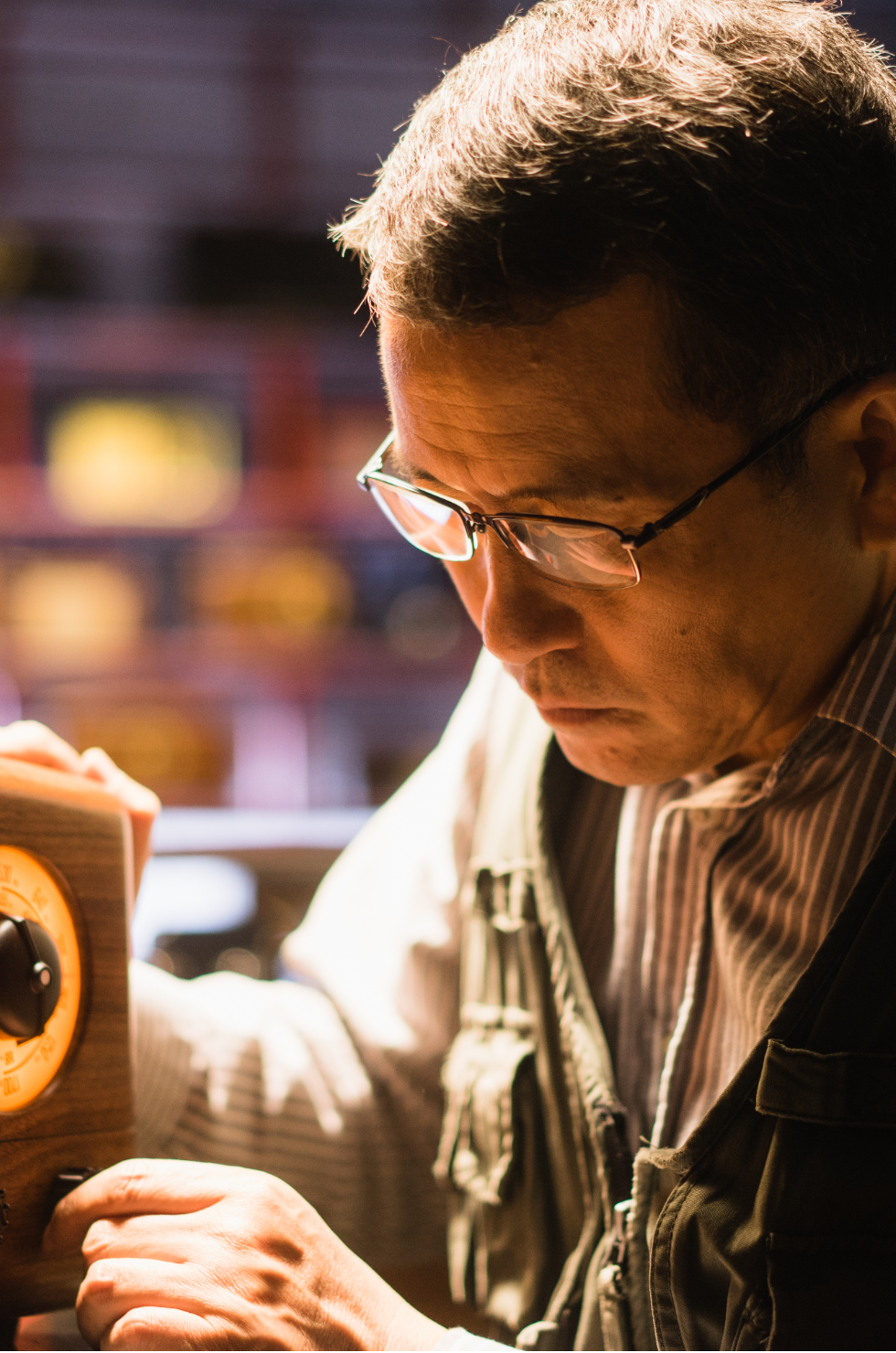 Our Origin Story: A Dream That Began with a Radio
It all began in 1964 when a 7-year-old boy discovered the magic of radio. As retro tunes crackled from Bluetooth speakers, the world opened up. Music flowed like an old friend, unlocking his imagination.
The boy devoured books on sound, consumed by a dream to recreate the warm nostalgia he felt. He grew into a man on a mission - to share that childlike wonder through audio speaker design.
After 40 years of perfecting his craft, the boy-turned-expert launched MUZEN. Our name means "artist" in Japanese - fitting for a brand devoted to the artistry of good sound.
Today, we carry forth that founding vision. Our vintage-inspired speakers blend classic style with innovative engineering. Dials turn, music plays, and somewhere a child feels inspired. Our story continues.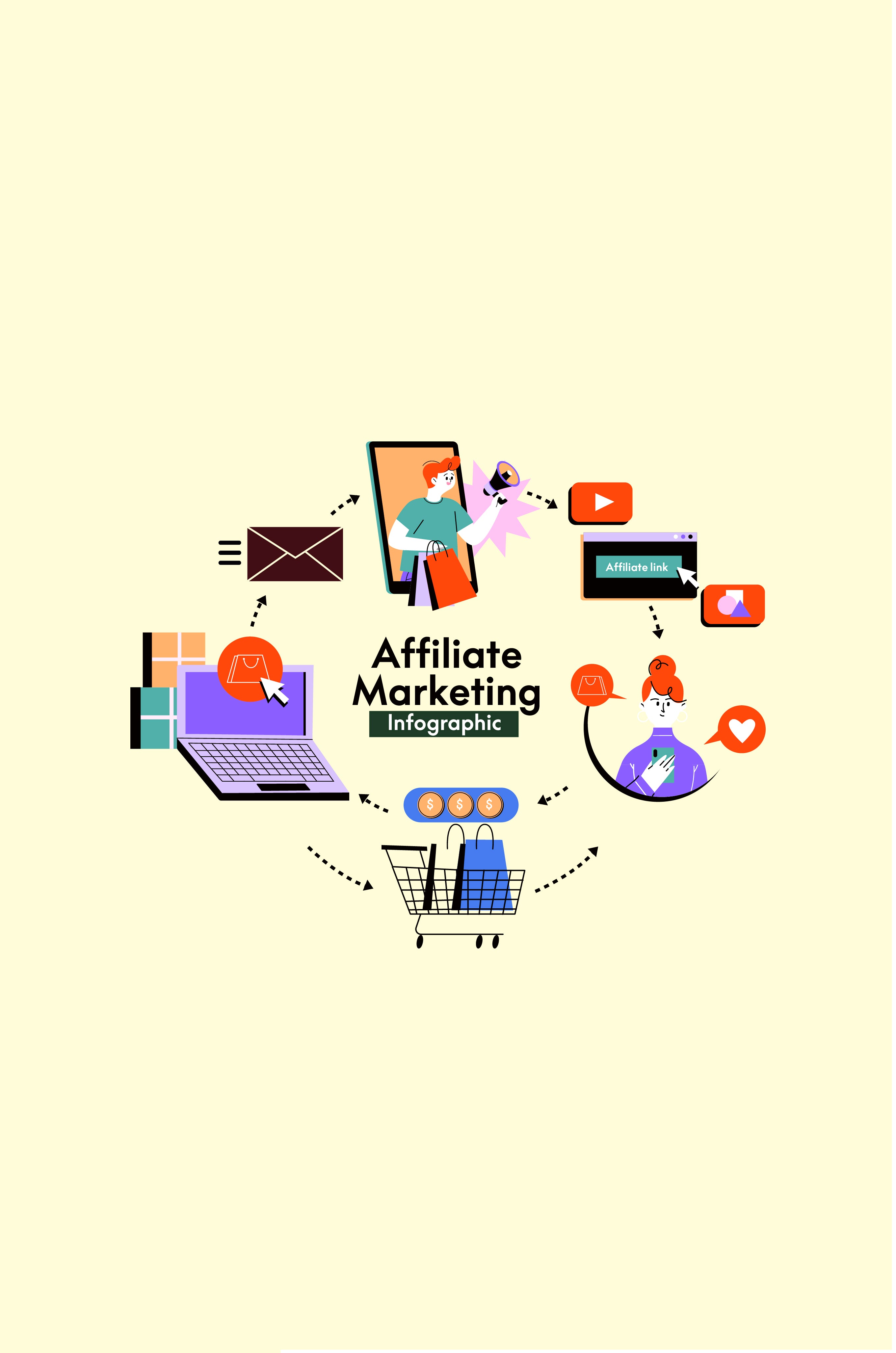 Earn Cash Promoting MUZEN Audio
Join the MUZEN affiliate program and earn a 7% commission on all sales. Promote stylish Bluetooth speakers with radio featuring retro designs and premium sound.
Sign up now to start sharing MUZEN affiliate links across your site, social media, YouTube, and more. There are many ways to showcase these popular portable Bluetooth speakers that blend nostalgic aesthetics with high-quality sound.