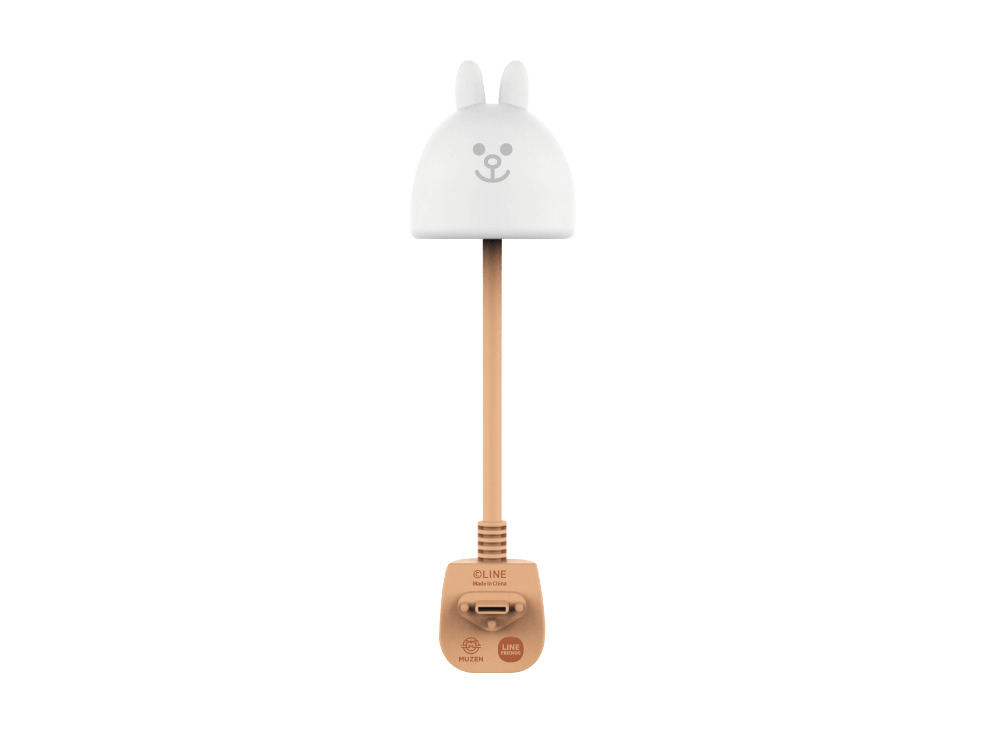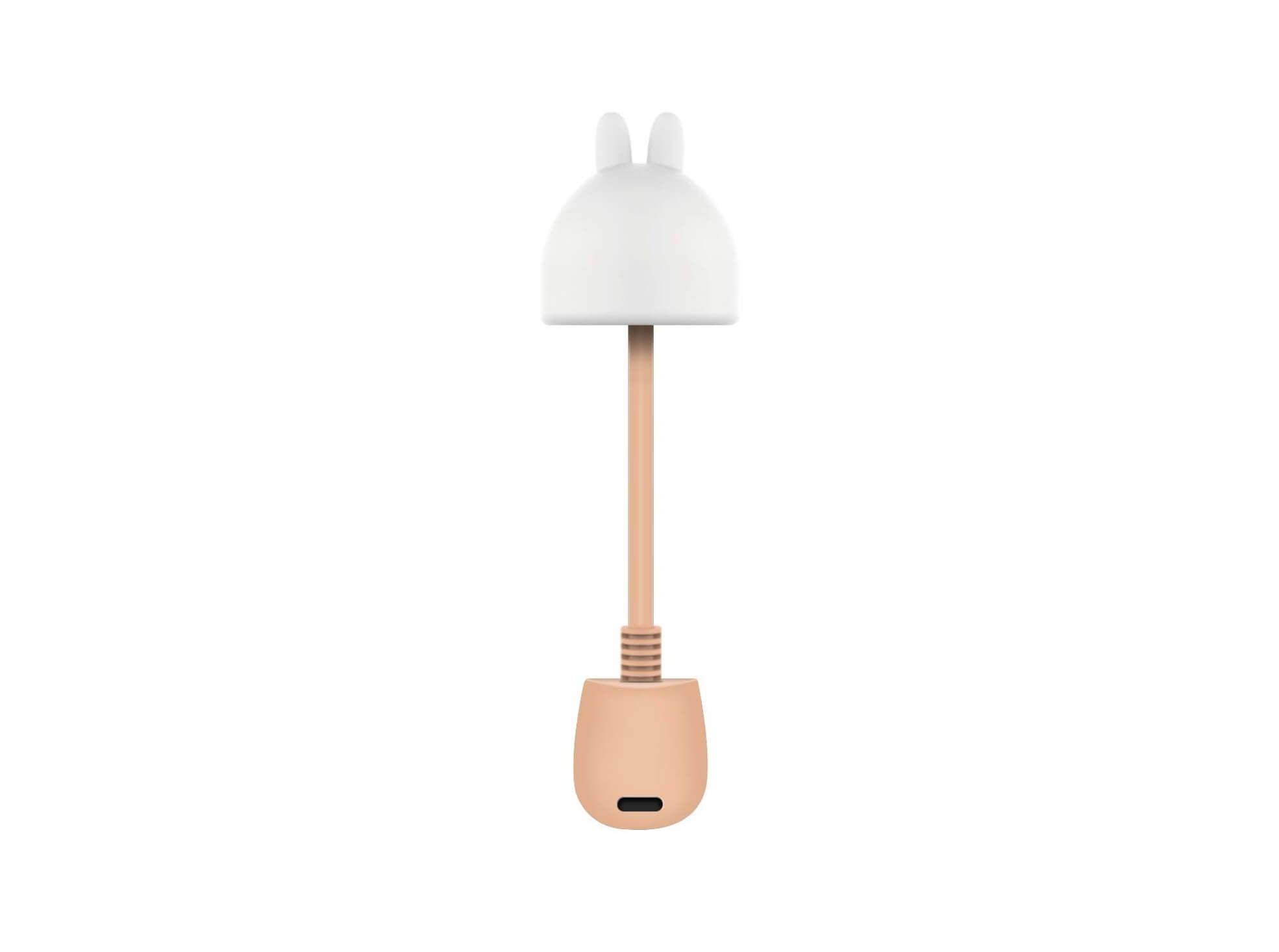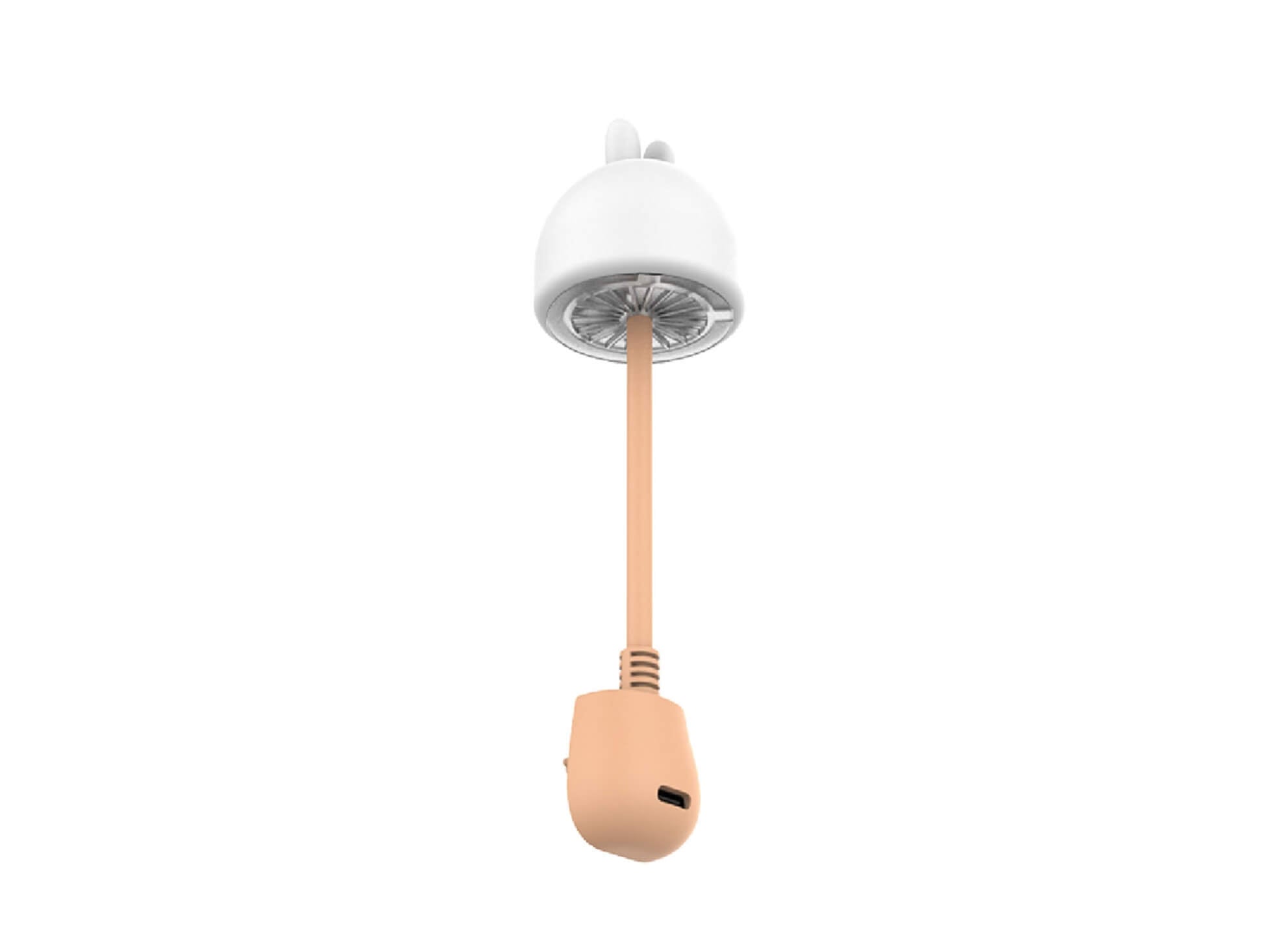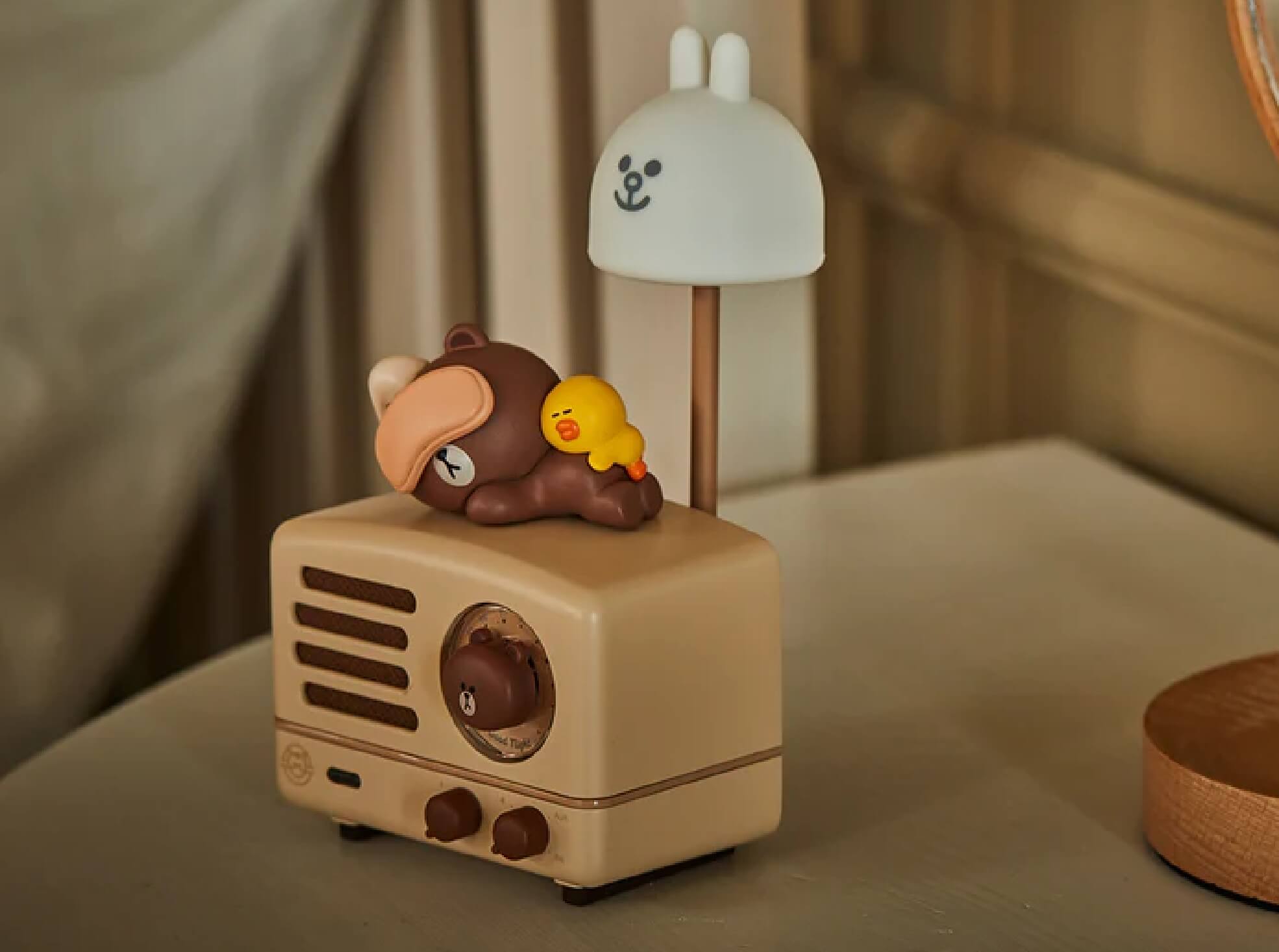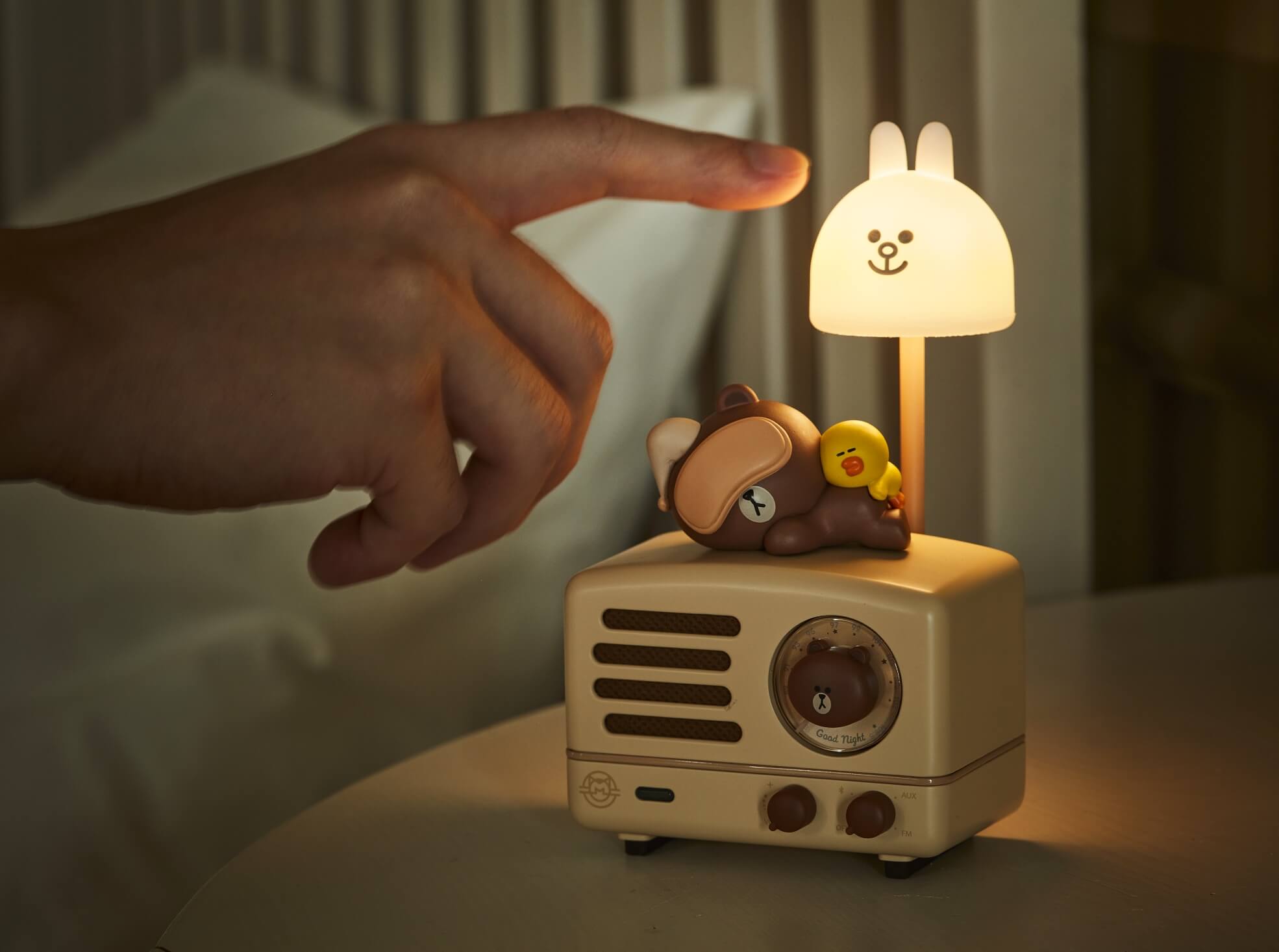 OTR Metal LINE FRIENDS CONY Pat Light
Free Fast Shipping
Price match promise
1:1 Expert Support
Financing Options
Seamless Compatibility: Designed to pair perfectly with MUZEN OTR Metal LINE FRIENDS Speakers.
Expanded Lineup:It's a charming buddy. Adorned with the IP of CONY, the beloved LINE FRIENDS Buddy character, It enriches the existing BROWN and SALLY IP in the OTR Metal LINE FRIENDS SPEAKER with added fun and personality.
Robust and Durable:Engineered with high-quality materials for prolonged use.
Waterproof Design:Suitable for use in various environments, including moisture exposure.
Versatile Utility:Adapts to various situations, from indoor gatherings to outdoor adventures. Comes with an Adorable Tap-to-Light Feature to Instantly Brighten Up the Atmosphere.
No repairs/service from US warehouses.
12 month warranty:
Missing parts/minor faults: Partial refund
Function issues (won't charge, Bluetooth faults): Replacement
After 12 months:
50% discount code for new purchase.
No repair or replacement.
Please see our warranty page for full details on warranty coverage, exclusions, and limitations.
Home Delivery: US and Canada
US: Free 3-10 working days
Canada: Free 5-10 working days
International: 30-60 working days. Freight forwarder required.
Please see our shipping page for more details.
Returns
Free returns for 30 days from delivery.
Free return only if product is defective upon receipt.
For other refund requests, customer pays return shipping. Shipping costs are non-refundable.
Check our returns page for full policy details.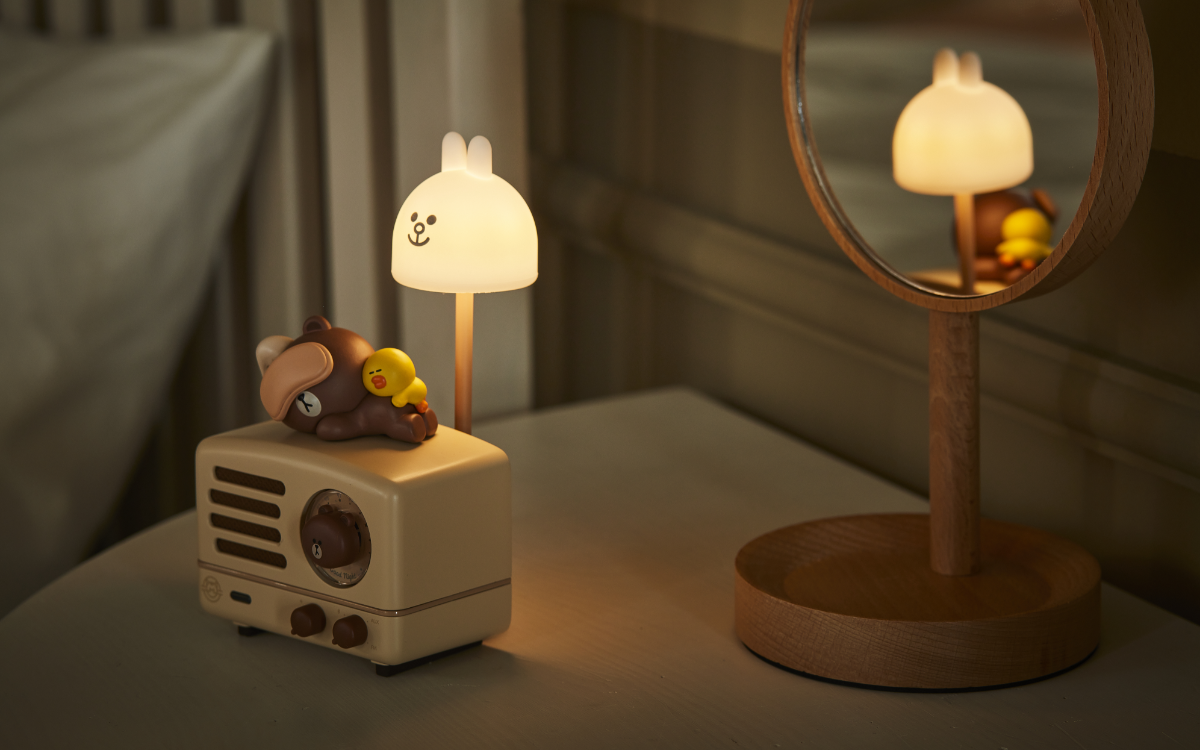 Unleashing Versatility in Lighting
Compatibility
Durability
Waterproof
Versatility
Charming Addition
They are specifically designed to work seamlessly with MUZEN OTR Metal LINE FRIENDS Speakers, enhancing their functionality and user experience.
Constructed with high-quality materials, the CONY Pat Light assures long-term use. Its robust build ensures it can withstand regular use without compromising performance.
Its waterproof feature allows it to be used in various environments, even those exposed to moisture or water, making it an excellent choice for indoor and outdoor activities. Please Note: The Ports Are Not Water-Resistant
Its universal design makes the CONY Pat Light suitable for different situations, from cozy indoor settings to adventurous outdoor escapades. It effortlessly adapts to your needs, providing reliable and efficient lighting whenever needed.
Itself by featuring the cute and endearing CONY from LINE FRIENDS. This is a delightful addition to the existing range, which previously only included the BROWN and SALLY IP in the OTR Metal LINE FRIENDS SPEAKER.
The Ideal Match for Your Speaker,Tuned to Perfection