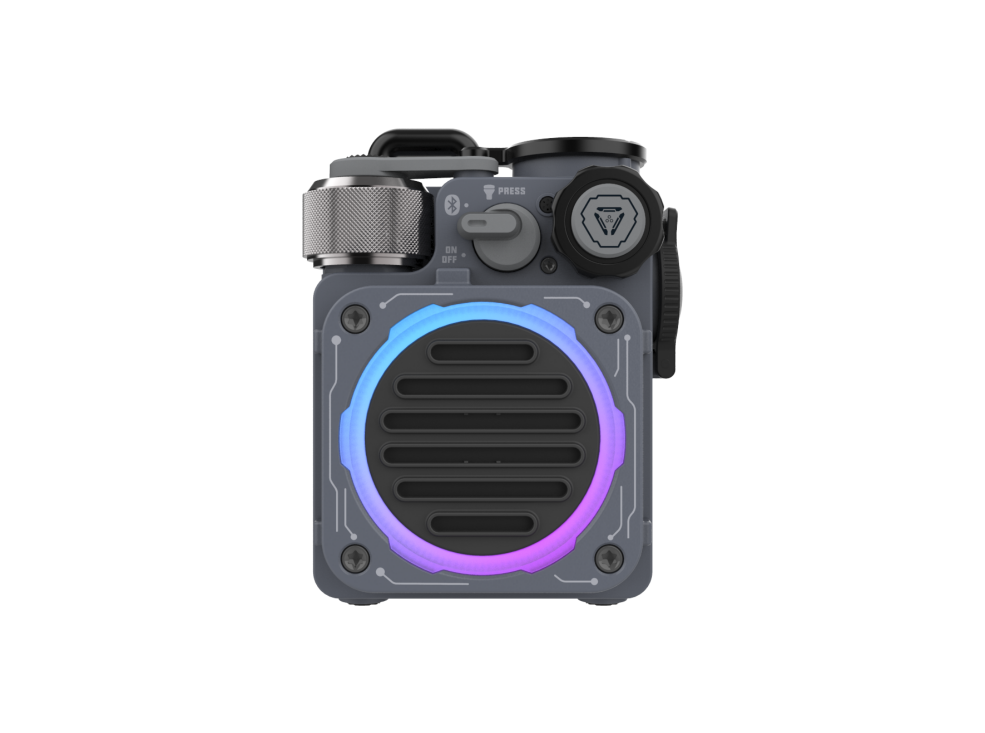 MUZEN Cyber Cube Standard RGB Futuristic Bluetooth Speaker
$109.99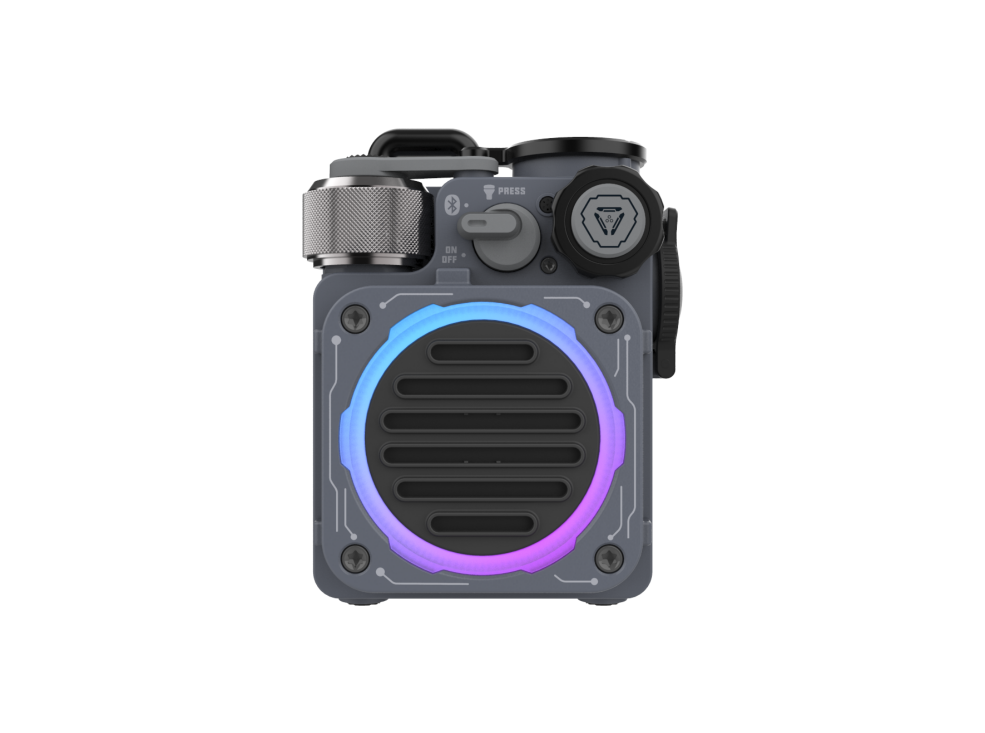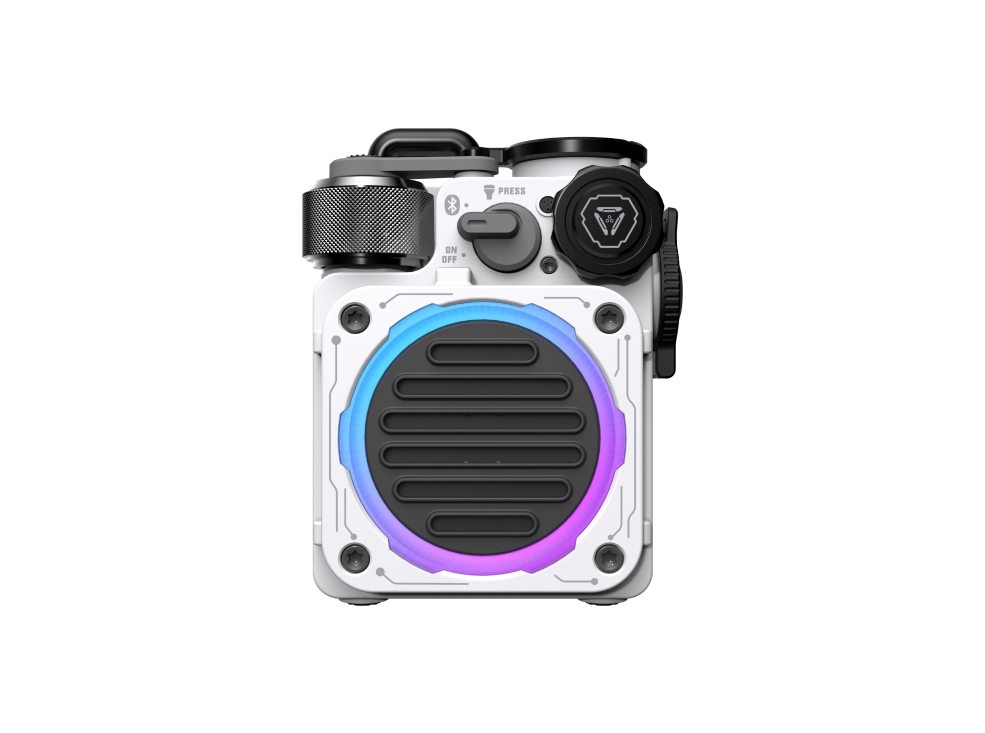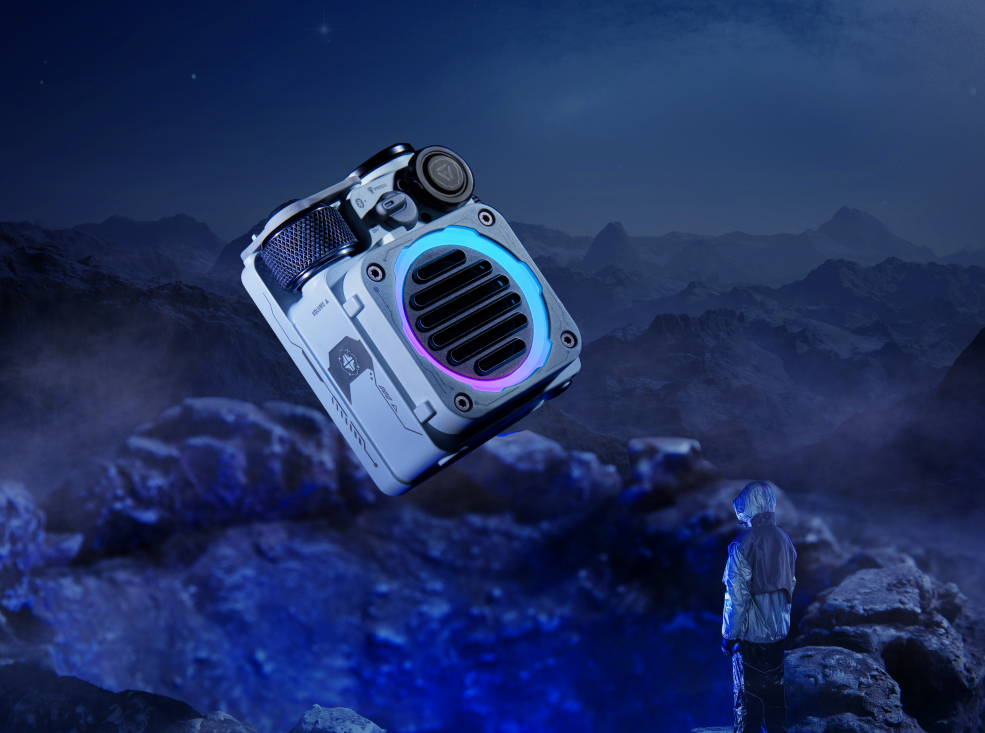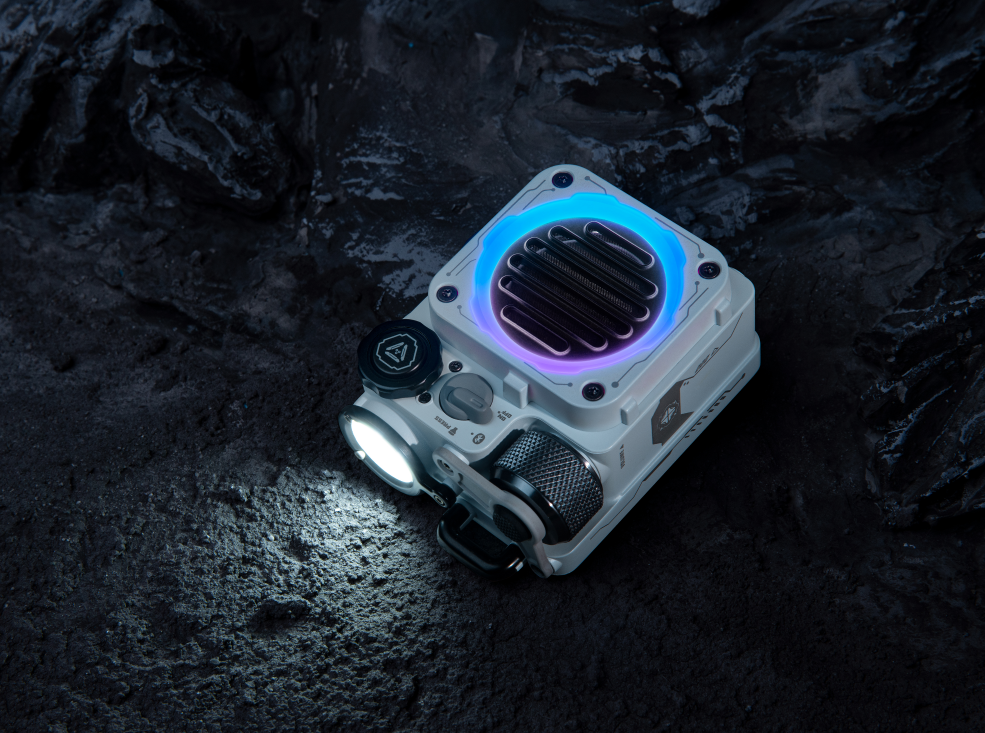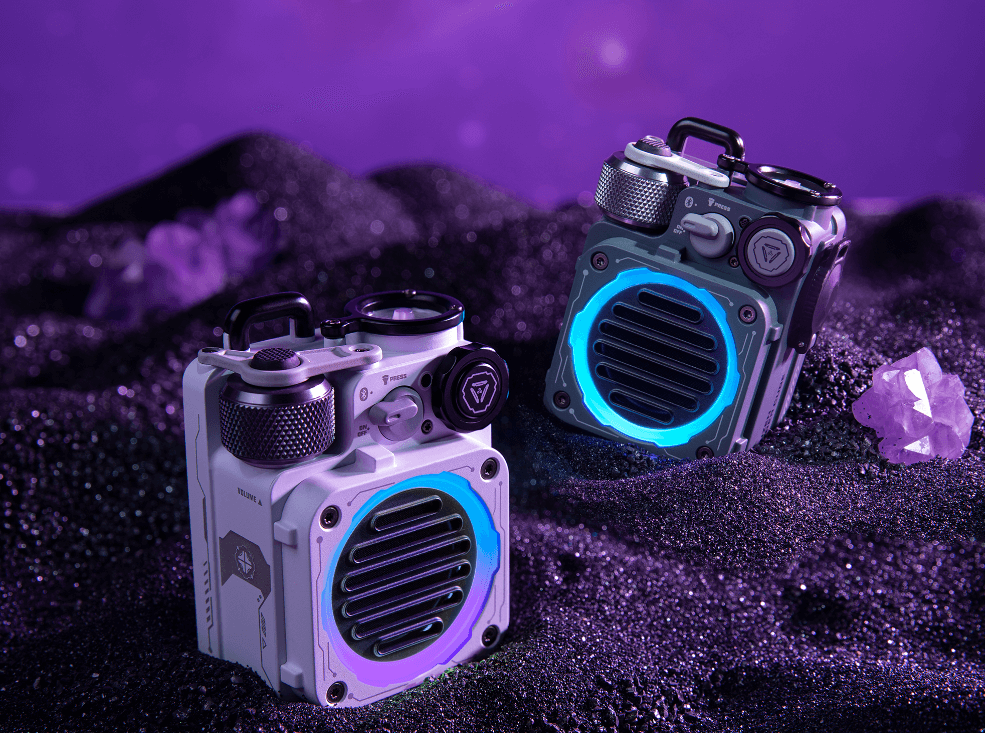 MUZEN Cyber Cube Standard RGB Futuristic Bluetooth Speaker
Free Fast Shipping
Price match promise
1:1 Expert Support
Financing Options
Futuristic Design:Futuristic metal design inspired by space and cyberpunk aesthetics.
RGB Light Show:RGB LED light that pulses and changes colour according to the music bass levels, creating an immersive party atmosphere.
Quality Sound:Provides powerful sound and clear tones through the tuned DSP and metal cavity.
Rugged Durability:IPX5 waterproof and dustproof durability with a rugged metal housing.
Dual Purpose:The theme of "Light and Music in the Dark" suits both indoor and outdoor use.
Portable Size:Compact and lightweight at only 245g, making it portable and pocket-sized.
Versatile Flashlight:Built-in flashlight with multiple light modes for use in various lighting conditions.
Long Range Connection:Bluetooth 5.0 connectivity with a range of up to 32 feet.
Long Battery Life: 1000mah high capacity battery for 8-hour playtime.
Carry case x1
OTR metal speaker x1
Sticker x1
Antenna x1
AUX cable x1
Brand catalog x1
TYPE-C charging cable x1
Manual x1
No repairs/service from US warehouses.

12 month warranty:
Missing parts/minor faults: Partial refund
Function issues (won't charge, Bluetooth faults): Replacement
After 12 months:
50% discount code for new purchase.
No repair or replacement.
Please see our warranty page for full details on warranty coverage, exclusions, and limitations.
Home Delivery: US and Canada
US: Free 3-10 working days
Canada: Free 5-10 working days
International: 30-60 working days. Freight forwarder required.
Please see our shipping page for more details.
Returns
Free returns for 30 days from delivery.
Free return only if product is defective upon receipt.
For other refund requests, customer pays return shipping. Shipping costs are non-refundable.
Check our returns page for full policy details.
Your Cyberpunk Audio Companion - Cyber Cube Standard
01
Futuristic Cyberpunk Design
03
Rugged and Durable Construction
04
RGB Light Show Accompanies Music
06
Versatile Light Features
Inspired by cyberpunk aesthetics and space starships, this speaker offers a rugged and compact design with IPX5 water and dust resistance. Its built-in flashlight with multiple modes makes it a trusted companion for outdoor adventures, while the RGB LED light that changes according to the music's bass adds a dynamic touch.
 Its small size delivers powerful sound thanks to the tuned DSP and rigid cavity. Plus, with Bluetooth 5.0 and a high-capacity battery, enjoy your favourite tunes wirelessly for up to 8 hours, whether indoors or exploring the great outdoors.
Futurism vs. Cyberpunk: 
Choose Your Cyber Cube Color
Either colorway delivers the same functionality, build quality and technology
in a package that perfectly matches the Cyber Cube Standard.
01
Futuristic Design
The speaker's design is inspired by space starship, featuring a full metal body with a cold, industrial-style color and a futuristic painting look.
02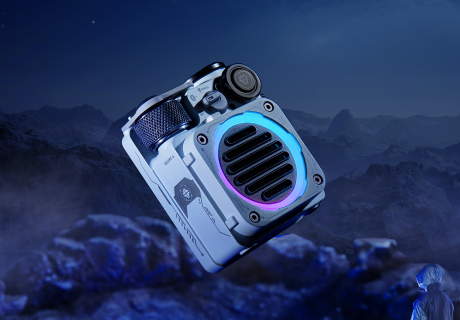 RGB LED Light
The Cyber Cube contains a cyberpunk-themed RGB LED light. The light changes colors based on the bass boost of your music, pulsating and shining in sync with the beat to create an immersive party atmosphere.
03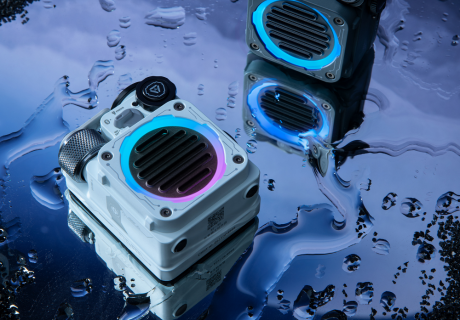 Rugged and Waterproof
The speaker has an IPX-5 waterproof and dustproof rating. Its rugged metal housing, coupled with a built-in flashlight, makes it a durable companion for outdoor adventures. It can be easily secured to any bag or backpack with a lanyard (sold separately).
04
Superior Sound Quality
With the best digital audio technology, the Cyber Cube delivers a strong sound field that powerfully drives your music experience. The speaker's DSP and rigid metal cavity are carefully tuned to provide superior tone quality.
05
Portable and Lightweight
Weighing only 245g and being of palm-sized dimensions, the Cyber Cube is designed for easy portability. It's a pocket-sized speaker perfect for travel.
06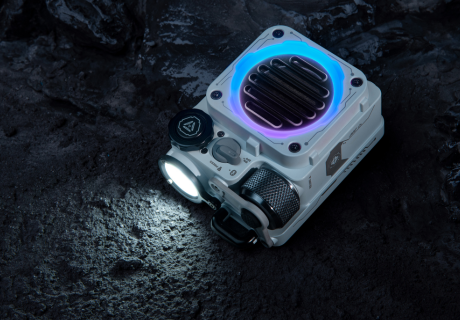 Additional Features
The Cyber Cube has a built-in flashlight with strong light, soft light, and SOS signal lamp modes. It's marketed under the slogan "Light and Music in the Dark," highlighting its suitability for use in various lighting conditions.
07
High Compatibility
The Cyber Cube uses Bluetooth 5.0 technology, enabling fast, easy wireless connections to all Bluetooth-enabled devices. It has a considerable range of up to 32 feet.
08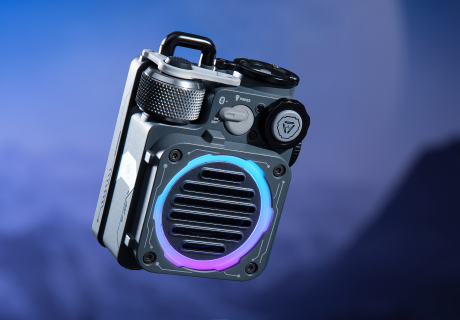 Long Battery Life
The speaker is powered by a built-in 1000mAh high-capacity battery, providing a long playtime for music on a single charge. It comes with a Type-C cable for charging.
Utility
With its cyberpunk-themed RGB LED light that changes color according to the bass of your music, it sets the perfect atmosphere for parties.
Its rugged design and IPX-5 waterproof and dustproof rating make it a great companion for hiking, camping, or beach trips. The built-in flashlight adds to its utility in outdoor settings.
Weighing only 245g and fitting comfortably in your palm, it's easy to carry in your pocket or attach to your backpack, making it the perfect travel companion.
Create a motivating workspace environment with its clear sound and dynamic light show. Its Bluetooth 5.0 technology ensures a fast connection and wide range.
Attach it to your bicycle or keep it near during your workout to enjoy your favorite tunes. The waterproof and dustproof design makes it suitable for use in various sports settings.
The speaker's built-in flashlight with strong and soft light modes, as well as an SOS signal lamp, can be useful in emergency situations.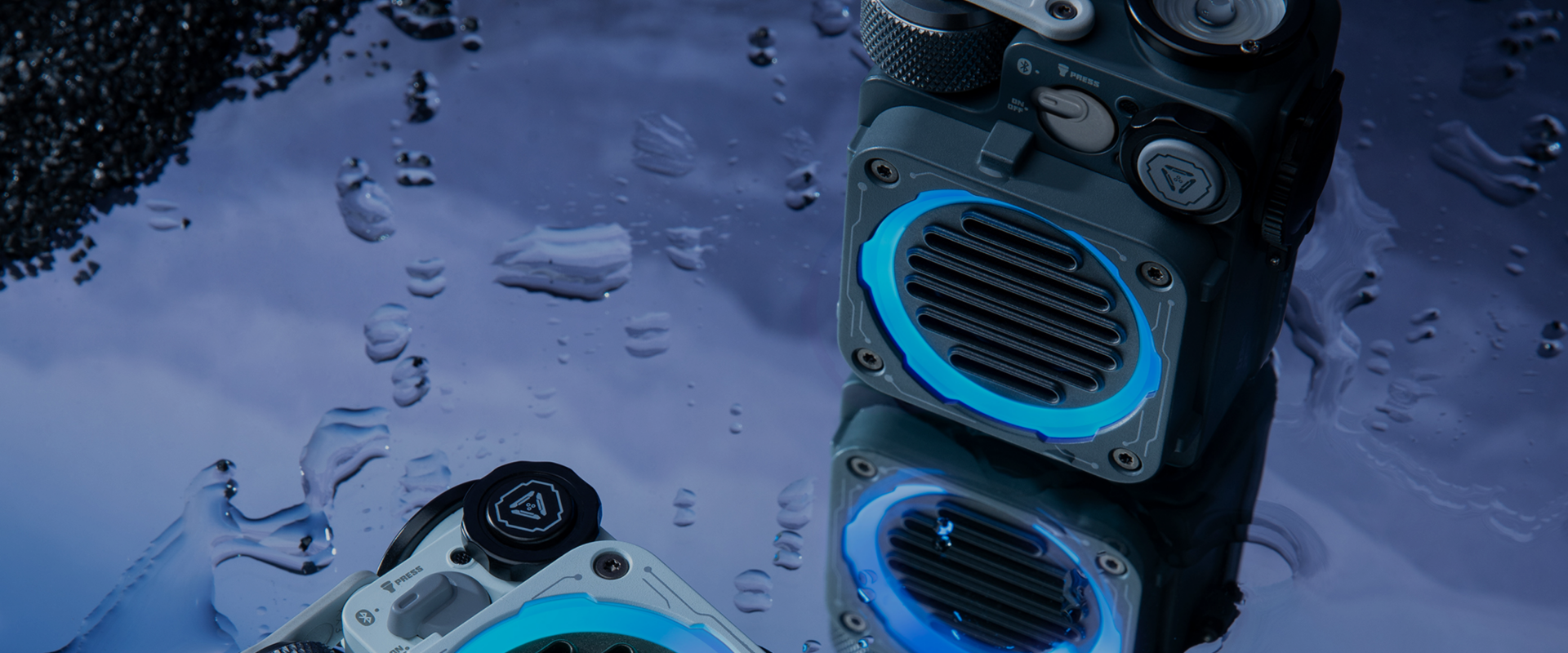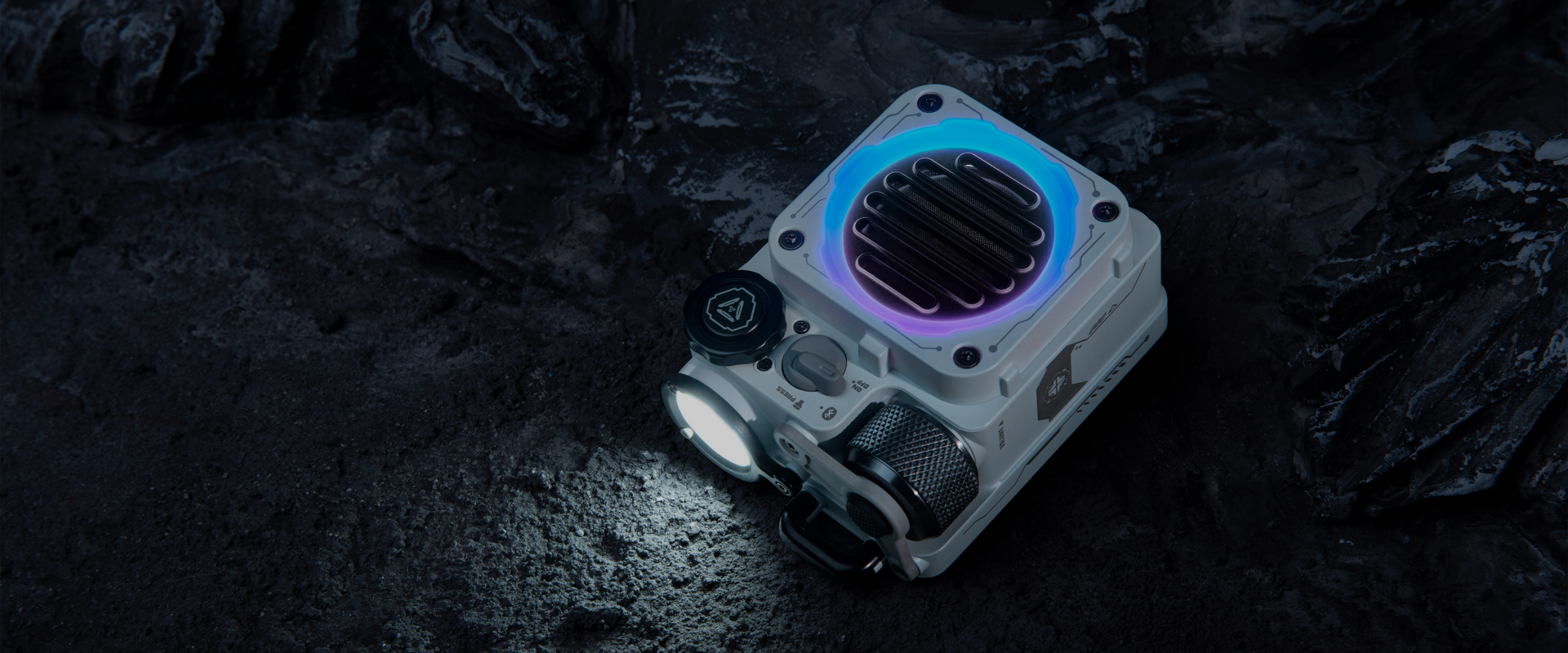 Party Companion
Outdoor Adventure
Travel Friendly
Workspace Atmosphere
Sports and Fitness
Emergency Situations
Product size
2.4 in (L) x1.5 in (W) x3.1in(H)
Bluetooth transmission range
distance ≤10 m/32.8ft
System frequency response
80 Hz-18 kHz
System frequency response
80Hz-18KHz
Charging voltage
DC 5V⎓1A
Charging voltage
DC 5V=1A
Battery
Features
FM Radio
Item Weight
Item Size
Package
Recommended For
Use scene restrictions
Connectivity Technology
Li-ion 3.7V 800mAh, Up to 10 hours
IPX5 Waterproof

0.55 lbs
9.45 * 6.5 *3.54 inches
Gift Box
Outdoor Gift
unlimited
Bluetooth5.0
Li-ion 3.7V 1000mAh
Technological aesthetic design

0.54 lbs
2.39*1.62*3.06 in
Gift Box
Outdoor Gift
unlimited
Bluetooth5.0
800mAh/7.4V
Amazing Stereo Sound & Loud Volume

about 834g
144mm*87mm*66mm
Gift Box
outdoor Gift
Unlimited
Bluetooth /AUXINPUT 8W FM 4.5W
Li-ion 3.7V 1000mAh
Cool light effects

0.55lbs
2.39*1.44*3.06 in
Gift Box
Outdoor Gift
unlimited
Bluetooth5.0
li-ion 3.7V 500mAh
waterproof capabilities and lightweight

0.41lb
2.97 * 1.40 * 2.32 in
Gift Box
Outdoor Gift
unlimited
Bluetooth5.0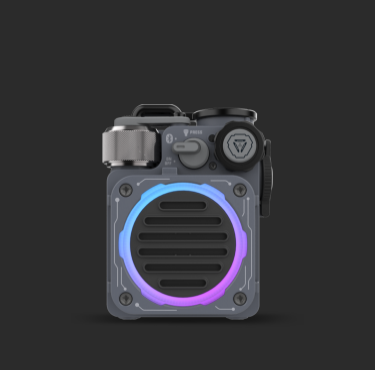 6
Loudspeaker: For playing music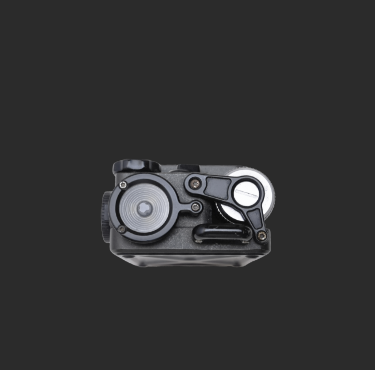 Listen In
Hear how others are rocking out with our speakers.
Jaeyoung K
The speaker itself is great. Nice solid housing, easy to use, powerful sound, high quality product.But it would be nice to adjust the volume more smoothly. I can feel the step between volume changes (like, suddenly get too quiet or too loud like a stairs).
Tee T
It slick n quality is dope! But I expect the sound volume 2 b louder in my opinion
Lo Knows Tech
I love this little speaker. Not only does it look super cool, but it also delivers an awesome sound. I love that because it is so small, it doesn't have to settle on main spots in the house to give it home, I can just carry it in my hand and place it anywhere at any time with zero inconveniences.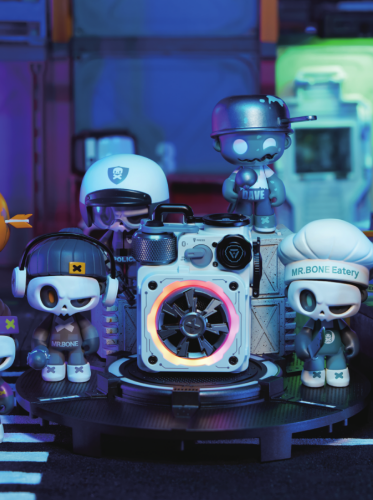 Jere D
For a small speaker it has real good sound I would buy it again
Raphael T
Very cool to skate with this sound cube