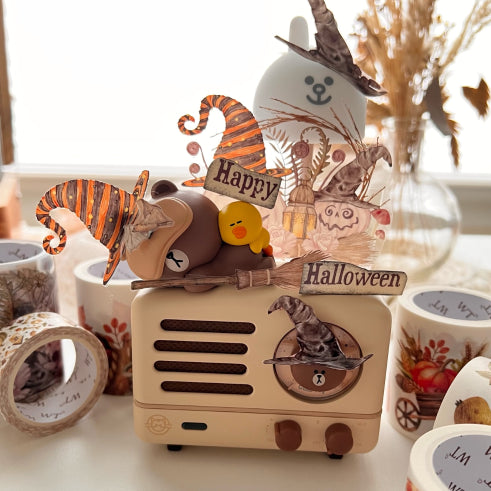 Spooky Prize Extravaganza
The Washi Tape Shop Washi Tape/Sticker Sets - Valued at $150
MUZEN OTR Metal LINE FRIENDS Portable FM Radio Bluetooth Speaker + Pat Light - Value at $150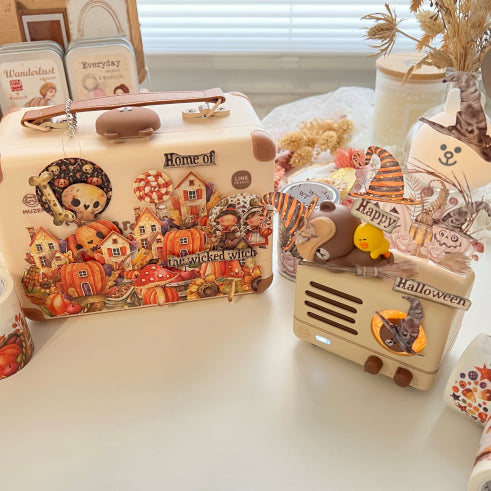 Get Spooked With The Washi Tape Shop
Attention all Halloween enthusiasts and lovers of all things sticky!

To sweeten the deal, we've conjured up an exclusive discount code - use MUZEN15 at checkout on thewashitapeshop.com for a delightful 15% off all products!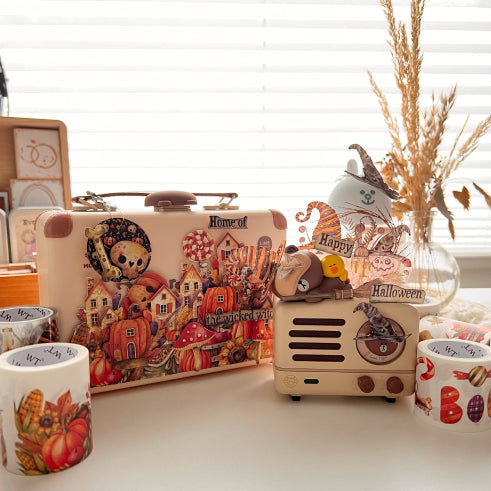 Trick or Treat, the Entry Rules Await
Ready for an awesome Halloween adventure? It's time to join us for some scary fun!

Head over to the @thewashitapeshop Instagram page where the entry rules are lurking in the shadows.