The Seed of
a Dream
about (Dream)
Founded in 2018 in Pasadena, California, MUZEN Audio is dedicated to creating timeless yet innovative audio products. Their debut product, the On The Road Bluetooth speaker series, instantly captured people's hearts when it launched.
Named after Jack Kerouac's iconic novel "On The Road", the OTR series exudes the nostalgic charm of the 1960s through its elegant retro design. Combining beautiful aesthetics with cutting-edge technology, the 3-in-1 Bluetooth speaker became an instant hit.
Guided by the vision of bridging the past and future through sound, MUZEN Audio is committed to crafting portable mini speakers of the highest quality and most innovative audio technology.
It all began in 1964 when a 7 year old boy first experienced the magic of radio. As he listened to the wonderful music and content emanating from that small box, a dream seed was planted in his heart. A dream of sound.
Over the years, through perseverance and dedication, that dream seed grew as the boy turned into a man devoted to the field of sound technology. For over 40 years, he researched and innovated as an audio designer, obsessed with recreating exquisite sound through his products.
Against the trend of the times, he revived the classics of the golden age of radio. Determined to let the world hear the joy of life through sound, he founded Muzen Audio.
MUZEN Audio brings retro style to life through beautiful design and exquisite sound.
Music flows from the hearts of their products, evoking feelings that still stir the founder's soul.
the magic and wonder he first experienced as a wide-eyed 7 year old boy listening to the radio. It was then that the seed of a dream was planted. And Muzen Audio is how that dream has blossomed.

Our Vision
Since the brand's inception, Our brand mission is "Hear the unique joy of life".we have upheld the value of "Hear the difference". We believe small moments of audio delight can enrich people's lives with humanity and warmth. Innovation flows through our DNA,driving us to constantly creates products that enhance how people experience sound.
Design Philosophy
Our designs are the result of a simple philosophy: when aesthetics meet superior sound quality, users' lifestyles are elevated.
We aim for a seamless blend of timeless style and easy usability. Our products aim to bring entertainment, wonder and escape through music and radio - in a way that is familiar yet delightful.
Above all, we are driven by a desire to make enjoying sound effortless and meaningful for our users. We strive for our products to become enduring companions, capturing tiny moments of audio joy that accumulate into a lifetime of rich experiences.
Products and Technology
MUZEN Audio offers a wide range of portable audio products including Bluetooth speakers, internet radios and headphones.
The key features are their retro-inspired designs, user-friendly experience and superior sound quality.
MUZEN Audio utilizes advanced audio technologies to provide rich and authentic sound reproduction with superior acoustic performance. This includes tube amplification, high-fidelity speakers and noise cancellation.
Global Presence
MUZEN Audio has established itself in over 30 countries across regions
like North America, Europe, Asia Pacific and Middle East.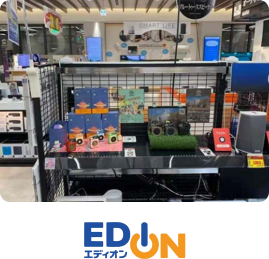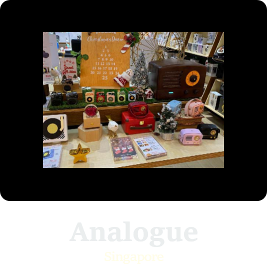 Awards & Recognition
MUZEN Audio has received numerous industry awards for technology and design, including 7 CES Innovation Awards, IF Design Award and GoldenPin Design Award. Our products have been widely covered and recommended by international mainstream media.



Above all, we remain dedicated to the dream that inspired our founding: Sharing The Magic Of How Music First Touched One Curious Boy's Heart So Long Ago. It Is A Dream That Now Lives On Through Muzen Audio.
Sharing the Unique
Joy of Sound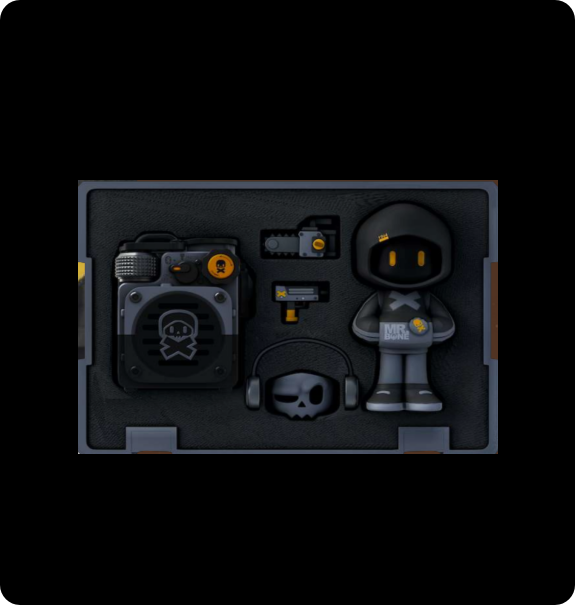 MUZEN x MR.BONE
Partner
MUZEN x Mercedes Benz
Partner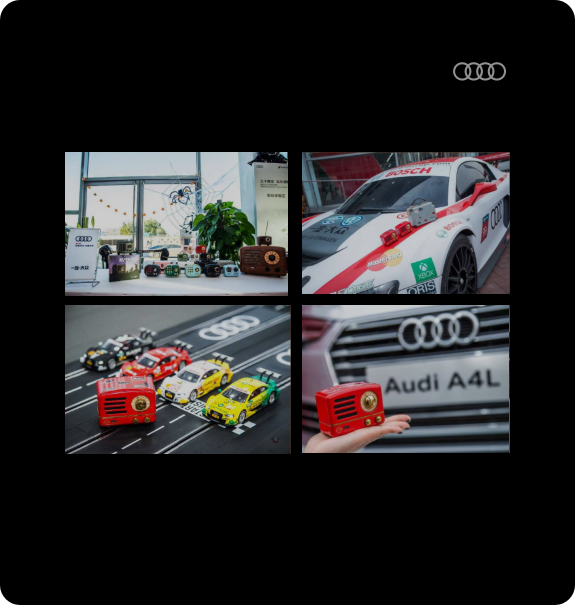 MUZEN x Audi
Partner
MUZEDN x LINEFRIENDS
Partner
Muzen x MINI
Partner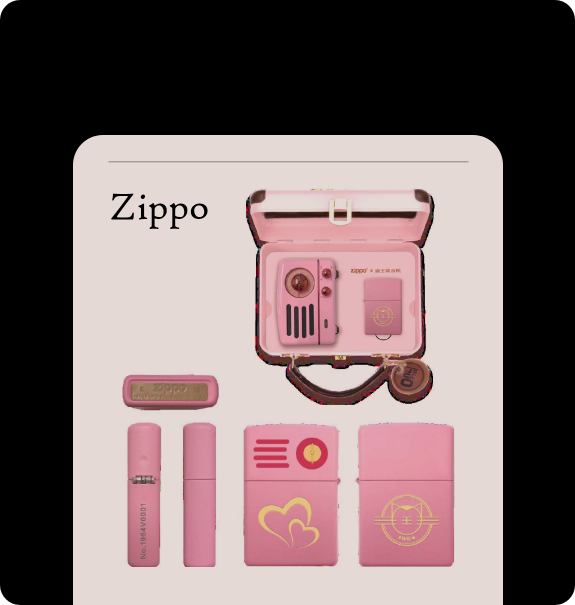 Muzen x Zippo
Partner
Muzen x Casio
Partner
Muzen x Forbidden City Culture
Partner