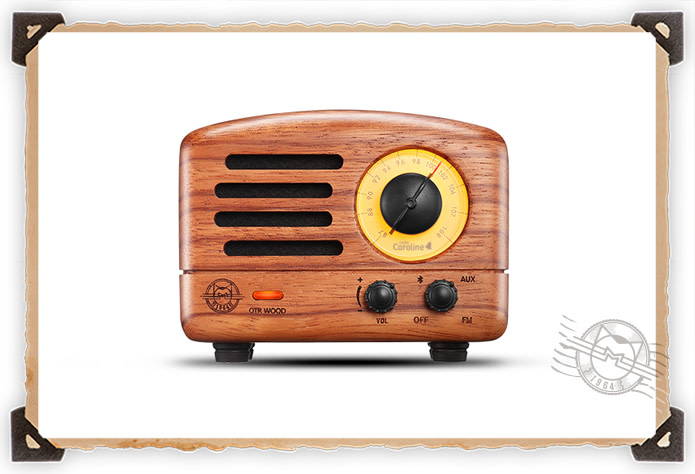 The MUZEN OTR Wood is made out of all natural wood. This handy, retro-style radio is sophisticatedly crafted capturing the essence of the classic radio designs. The exquisite sound and the smooth edges of the MUZEN OTR Wood will make you fall in love with it.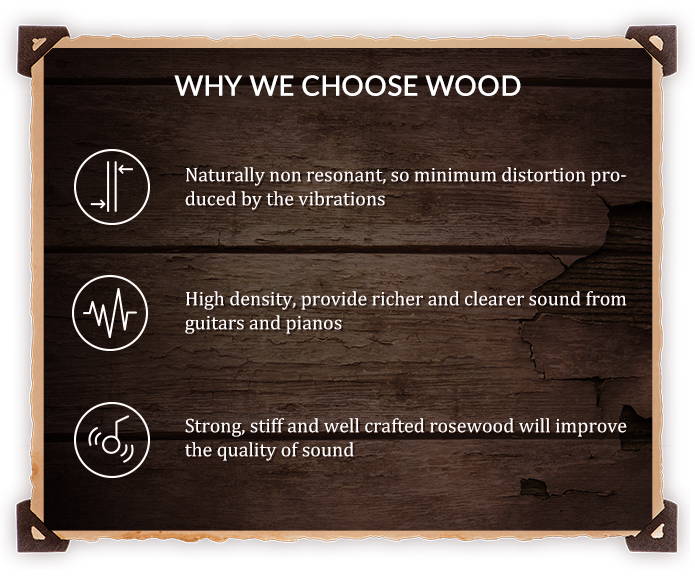 Wood is a lightweight material and you can shape it as you please. However, it requires expertise to take advantage of its properties, and fortunately, we are experts.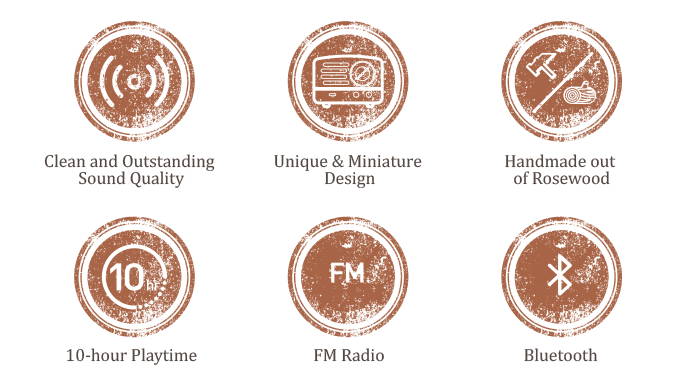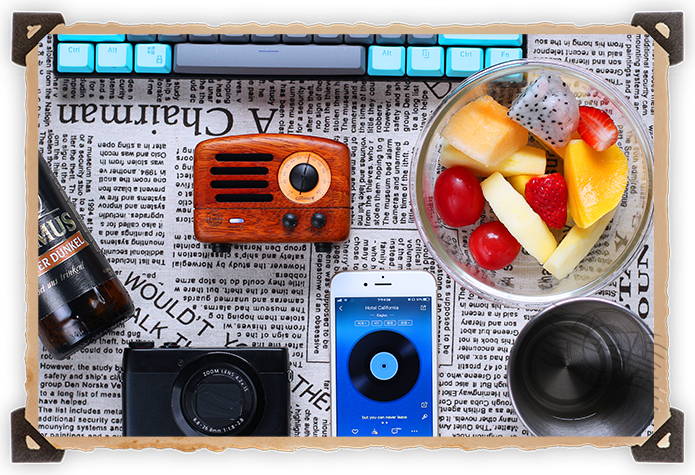 Muzen OTR wood uses 1.57"(40mm) neodymium iron boron full frequency speaker which has a strong driving power, lower Q value and strong bass.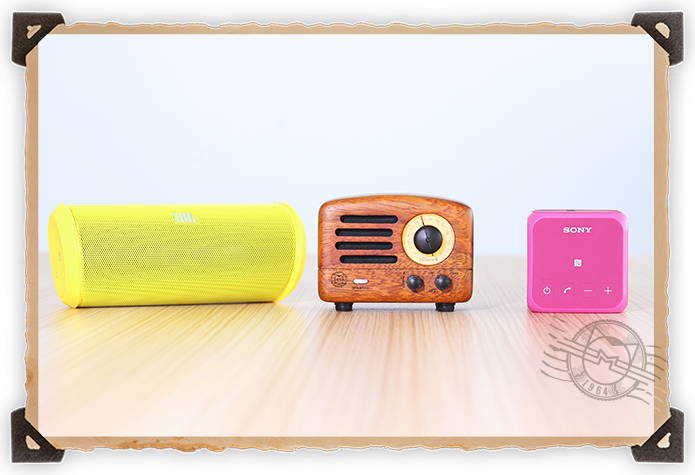 Extracting the best elements of radio design from the early twentieth century, the MUZEN OTR Wood is the best combination of craftsmanship and modern technology. Wherever the MUZEN OTR Wood is placed, it gives a classier and elegant look to the surroundings.
Each MUZEN OTR is unique; Premium rosewood are carefully hand-selected, so each piece has a singular texture and color. Subjected trough 27 complex procedures, the quality and individuality of the MUZEN OTR is guaranteed.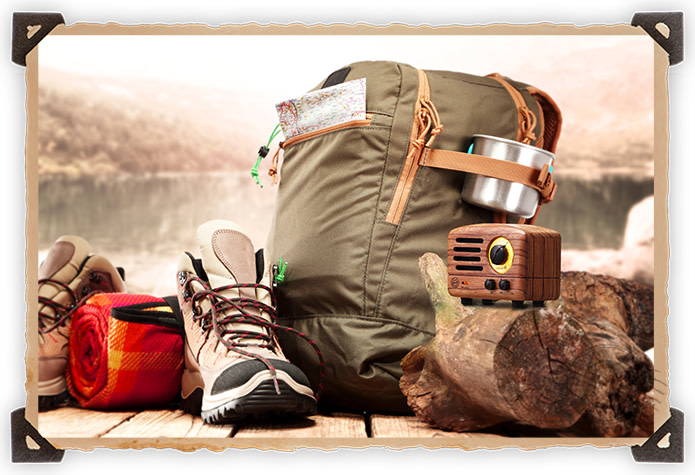 You get up to 10 hours of playtime with a single charge to enjoy music with the best sound quality without any interruptions. With its miniature size and different AUX ports, plug in all your devices and take your music wherever you want.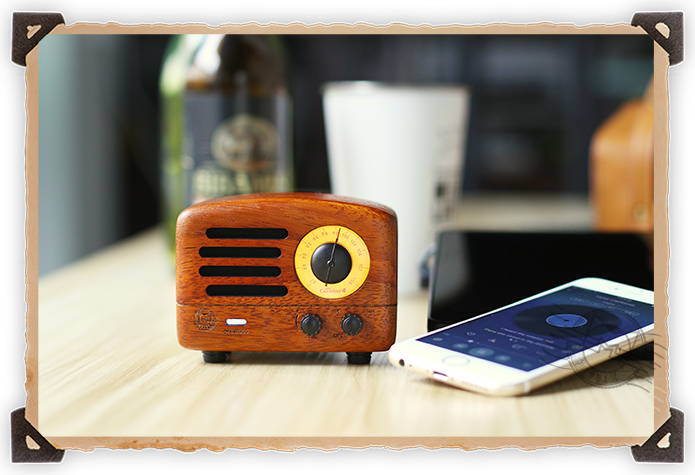 Thanks to the latest Bluetooth 4.0 connection, you can easily connect your devices wireless. Connect with your phone, computer, and music players and dive into your music collection effortlessly.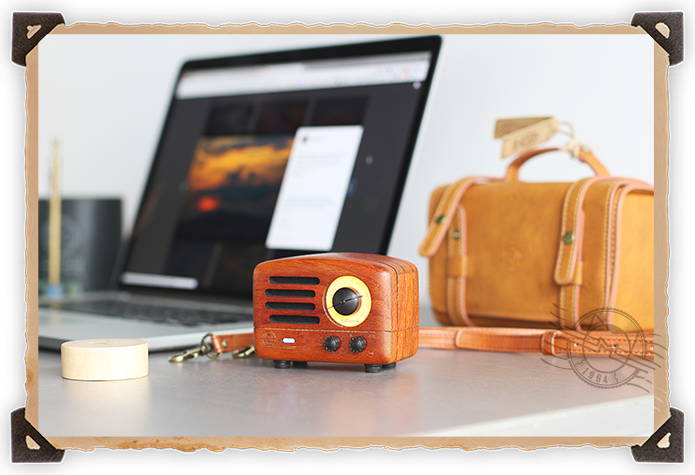 Listen to your favorite FM radio stations nearby and remember the old days. With its vintage dial you can take a step into the past, without compromising the sound quality.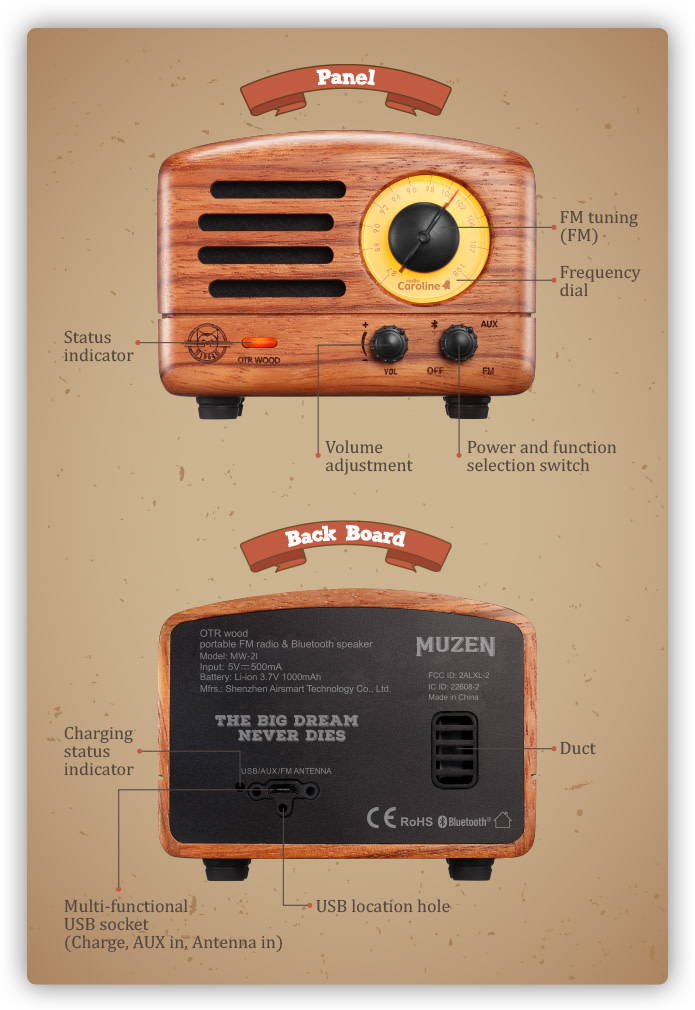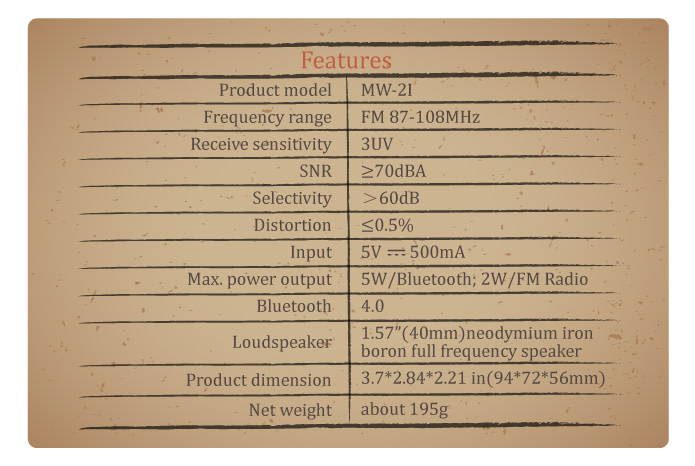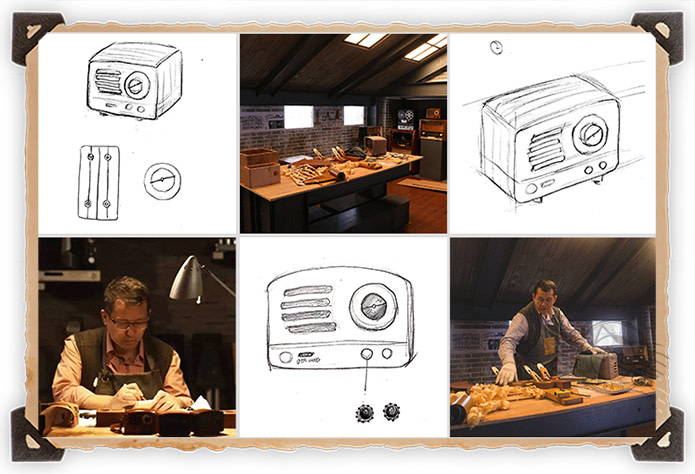 The OTR Wood in this article, check here: https://muzenaudio.com/products/muzen-otr-portable-retro-fm-radio-bluetooth-speaker-rosewood