You're in! Make sure to join our FB group and share the event with your friends.
You'll receive an e-mail confirming your registration and please remember to add us to your contacts. Muzen Wild Mini is currently in pre-production stage and we are ready to accept pre-order Today. With the refundable $1 reservation fee which is collected by Stripe, we will promise you the best price of $69.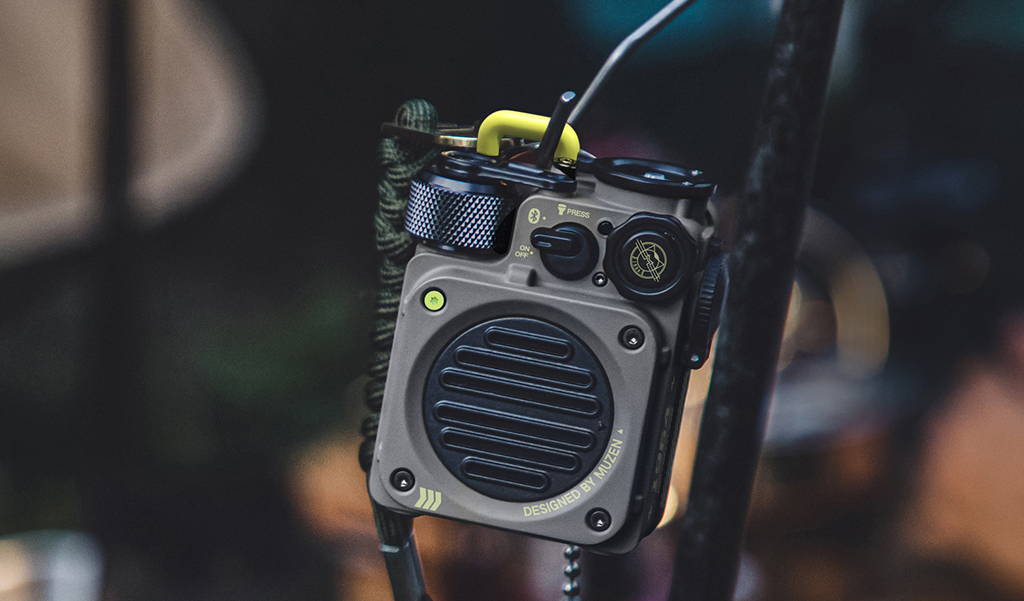 Benefit: With the $1 reservation fee, we will be offering you the lowest available price we can once the campaign goes live on Kickstarter — $69 (a full 30% OFF the retail price of $99 right away).
The number of Super Early Bird ($69) is limited, if you reserve now, we can guarantee that you will get Muzen Wild Mini at Super Early Bird prices.
Since we are in the final stages of development, we have tried to describe the Muzen Wild Mini as accurately as possible, but things may change over time.
By reserving the Muzen Wild Mini, you will be able to claim your Super Early Bird discounted price on the Muzen Wild Mini crowd-funding page. You'll be notified via email once the campaign is live. Once payment is received, your order will be shipped out within the estimated delivery timeline. And your $1 reservation will be refunded.
Early Access to the Crowdfunding campaign page than others.

If you cancel your reservation before the campaign's launch, we guarantee you a full refund.

We will be transparent about our project throughout the entire campaign.

All orders are processed through our secure network. We respect your privacy.